Bella 700 BR a finalist in the Best of Boats 2016 Award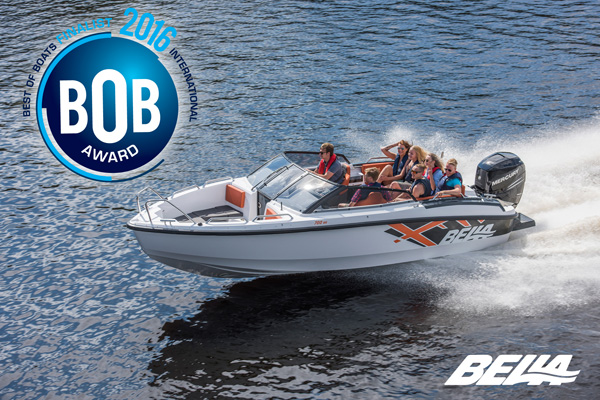 Bella 700 BR has been nominated in the Best of Boats 2016 award. Bella competes with three other boat models in the category "Best for Beginners". The winner will be announced in the Best of Boats gala evening in Berlin on 23 November 2016. The Best of Boats Award is one of the most important events of the boating industry in Europe. A total of five boats are awarded in different categories as the best boats in Europe.
We at Bella are deeply honoured!